A professional politician has several jobs:
1. Get elected
2. Get re-elected
3. Everything else is trivial. You have interns to read legislation and stuff.
It was stated by me yesterday that Juan McAmnesty would win handily…he did.
Marco Rubio also won the republican senate candidacy.
Debbie Wasserman-Schultz, despite being fired as head of the DNC for rigging the primaries for Hillary defeated the DNC's challenger. She is fortunate democrat voters hold their people to no moral or ethical standard.
The only bright spot yesterday was that the pile of slime known as Alan Grayson lost his bid to become the democrat candidate for the Senate from Florida.
Incumbents are extremely difficult to defeat since they bend the laws to protect themselves. That's why you have some that squat in DC for 30, 40, 50 years. Very few, if any, that serve more than 2 terms leave without becoming multi-millionaires. Why else would somebody spend millions to get elected to a job that pays $171,000? It's good work if you can get it.
Obama Admin Wants to Take Over Jurisdiction of US Elections – Form Central Election System


So this is how Hillary Clinton wins…
The Obama administration wants to take control away from the states and form a central government election system.
I HAVE REPEATEDLY STATED THERE WILL NEVER BE ANOTHER REPUBLICAN PRESIDENT. NOTHING HAS HAPPENED THAT WOULD CAUSE ME TO CHANGE MY MIND. DEMOCRATS ARE MASTERS OF FRAUD AND VOTE THEFT.
Bruised Republicans still launch attack on Trump


Totalitarian gov'ts are poised to TAKE CONTROL of the internet to CENSOR speech because of OBAMA


When the Obama administration announced its plan to give up U.S. protection of the internet, it promised the United Nations would never take control. But because of the administration's naiveté or arrogance, U.N. control is the likely result if the U.S. gives up internet stewardship as planned at midnight on Sept. 30.
SO MUCH FOR FREE SPEECH
'Two Americas': New Trump Ad Hammers Hillary Clinton on the Economy
'Almost September and this is Trump's 2nd ad of the general? This should have been his 30th ad hammering Hillary for everything she's ever said and pointing out all the corruption she's been involved with since 1992, but sadly, this is on the second.

Global Warming Hits Chicago: August Most Violent Month In 20 Years…

Tavon was among more than 400 people shot in Chicago this month. There have been 84 homicides, marking August as the most violent month in the city in 20 years, according to data collected by the Tribune. And there are two more days to go.
White House: Obama 'Concerned' About Chicago Gun Violence But Has No Specific Proposals

HEY, IT'S NOT LIKE HE'S EVER GOING TO LIVE THERE AGAIN. NOT WHEN HE CAN SQUAT IN HAWAII AND PLAY GOLF 365.
"The president is deeply concerned about addressing some of the root causes of violence in those communities," he said.
Earnest also ripped Republicans in Congress for blocking gun control proposals and stressed the importance of local police forces gaining the community's trust.
Trump Makes High Stakes, Surprise Visit to Mexico


Media caught off-guard by sit-down with Peña Nieto before much-anticipated immigration speech
Sources including Mexican officials involved in the planning of the visit, who spoke on the condition of anonymity, stated the meeting would cover a broad variety of topics ranging from trade to security to immigration and the contentious issue of border enforcement
TRUMP REACHES OUT TO FOREIGN LEADERS… HILLARY SCOOPS UP MONEY FROM CELEBRITIES
With a little help from her friends! Hillary hits the Hamptons for $25,000-a-ticket fundraiser at Jimmy Buffett's house to see Paul McCartney and Jon Bon Jovi sing Hey Jude in her honor
Sir Paul McCartney, Jon Bon Jovi and Jimmy Buffett all took to the stage
Played the Beatles classic Hey Jude while Hillary and Bill Clinton danced
Fundraiser took place at Buffett's estate in The Hamptons, New York


McCartney joked with the crowd, according to fundraiser guests, saying that this was 'the first time I've paid to hear myself sing'
UH, SIR PAUL: NON-CITIZENS ARE NOT ALLOWED TO CONTRIBUTE TO AMERICAN POLITICAL CAMPAIGNS. OH, WELL, LAWS DON'T MATTER TO THE CLINTONS ANYWAY.


REMEMBER,KIDS… TELL YOUR RICH WHITE PARENTS TO VOTE FOR ME BECAUSE I'M A WOMAN, OKAY?
Black South Carolina Pastor Apologizes About Hillary Pandering To Black People Tweet


"Black people have been taken advantage of," Burns said. "The black vote is very important in our society today and I believe that voting bloc is not being properly worked for in our country. It's just assumed that that voting bloc belongs to the Democratic Party."
'I can straddle him without breaking his back!' Oprah Winfrey reveals she has lost so much weight that longtime partner Stedman can now carry her, as she proudly shows off her trim figure
The 62-year-old revealed that she would like Stedman Graham, 65, to pick her up and carry her to the pool now that she is sporting a trimmer figure
Oprah's fantasy was inspired by a sexy scene from network's upcoming original drama series Queen Sugar
The media mogul showed off her svelte frame on the red carpet at the Queen Sugar premiere on Monday
Oprah, who started the program last August, has yet to reveal her total weight loss, but she announced in January that she had already shed 26lbs


I CANNOT, FOR THE LIFE OF ME, ENVISION ORCA STRADDLING ANYTHING BUT A BUFFET TABLE
Man shot and killed for not holding the door open for woman at a McDonald's
SEEMS REASONABLE TO ME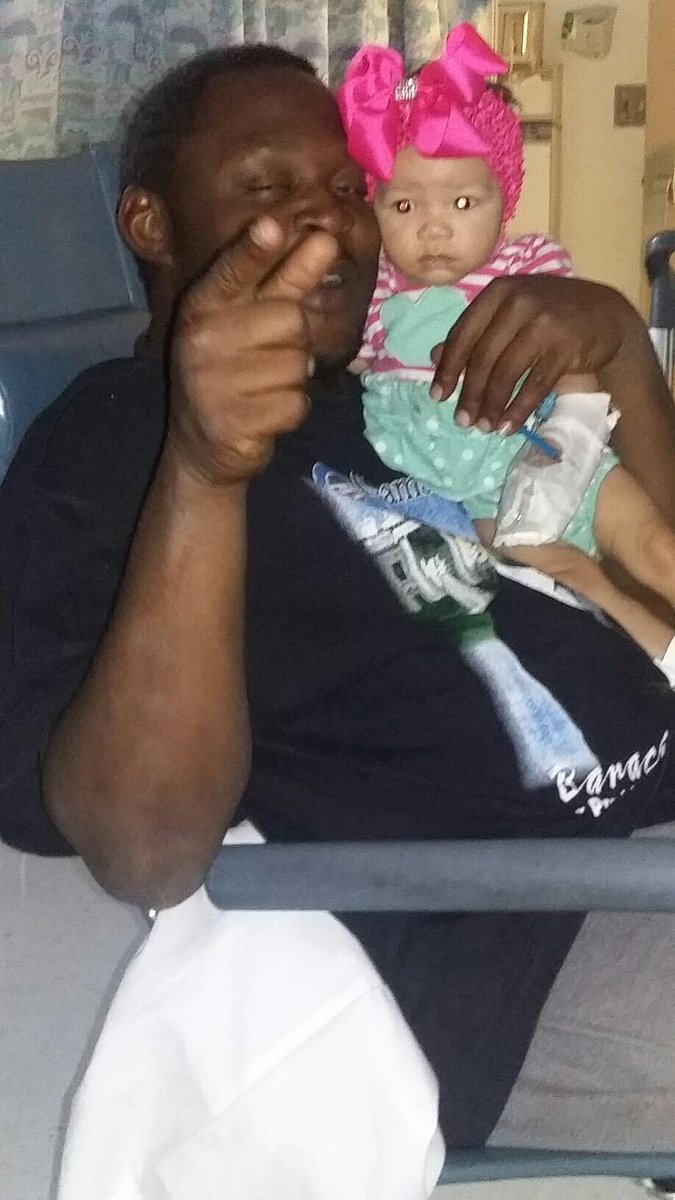 The friend told Sampson, her father got into an argument with a woman that was upset that a door into the McDonald's was not held open for her. The woman notified a man she was with and that man pulled out a gun and shot Robinson.
Larry The Cable Guy: 'Hillary Clinton Will Be The End Of The Country'


LARRY THE CABLE GUY (AKA DAN WHITNEY) STARTED HIS INTERVIEW WITH F&F WITH A RIFF ON GARAGE SALES. WELL WORTH WATCHING

College Profs Tell Students "Drop Class If You Dispute Man-made Climate Change"


THIS IS WHAT MY GRANDCHILDREN WILL BE FACED WITH
Three professors co-teaching an online course called "Medical Humanities in the Digital Age" at the University of Colorado-Colorado Springs recently told their students via email that man-made climate change is not open for debate, and those who think otherwise have no place in their course.