I had to go back to 2013 to find something worthwhile.
Watch A Man Who Saved 669 Children From Death Camps Get A Tearful Surprise On TV
Sir Nicholas Winton, dubbed "the British Schindler" after saving 669 mostly Jewish children from Nazi death camps on the eve of the Second World War, is given the surprise of his life on television. And, well, I did not expect to see the audience do that at 0:50. Winton humbly kept his efforts a secret until his wife found scrapbooks in their attic about saving the children. Holocaust history should still be very much in the public's mind and in our education, and it's little moments like these that should be celebrated, not forgotten.
Nicholas Winton – How one man changed the world
Man who saved 669 kids from Death Gets a Tearful Surprise on TV.

SOME OF HIS CHILDREN


Zuzana Marešová , 85, who left Prague at seven with her two older sisters in July 1939, said the survivors of the child transports had conceived the memorial as a final act of gratitude to their parents, having already paid generous tribute to Winton – who died aged 106 in 2015, a year after receiving the Czech Republic's highest honour for his rescue missions.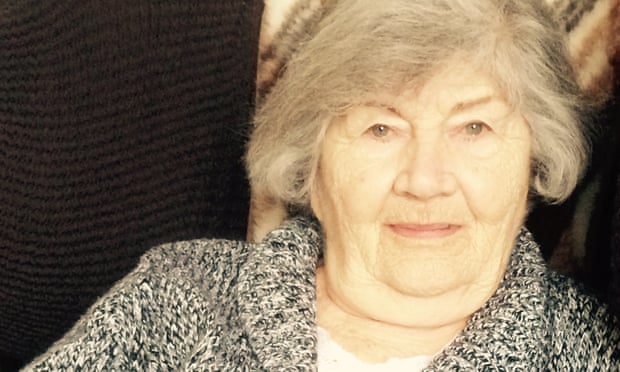 "Can you imagine putting your children on a train, saying goodbye to them, knowing you might never see them again? We had the opportunity to thank Nicky [Winton] personally, but never to thank our parents," she said.
https://www.theguardian.com/world/2017/jan/27/children-saved-from-nazis-british-schindler-memorial-kindertransport-nicholas-winton